Dr. Stephanie Paulos, PhD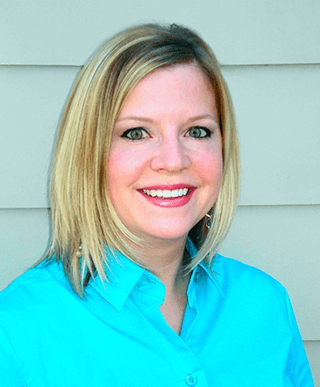 Dr. Paulos obtained her doctorate in School Psychology from the University of Texas at Austin. She completed her pre-doctoral internship and formal two-year neuropsychology fellowship at Kennedy Krieger Institute/Johns Hopkins School of Medicine. She is board certified in clinical neuropsychology by the American Board of Professional Psychology and is active in numerous state, national and international organizations, including Austin Neuropsychological Society, International Neuropsychological Society, and American Academy of Clinical Neuropsychology. She has worked in inpatient and outpatient settings for over ten years and is a Clinical Assistant Professor in the Clinical Psychology Department at the University of Texas at Austin through which she supervises undergraduate and graduate students in psychology.
Dr. Paulos provides comprehensive neuropsychological assessments, as well as intervention services including cognitive rehabilitation after neurological injury, executive skills coaching for individuals with developmental disabilities, Cogmed working memory training, and school advocacy to assist the educational team in understanding a child's cognitive strengths and weaknesses. Her clinical specialties include acquired brain injury, spina bifida, cerebral palsy, and developmental disabilities such as: ADHD, dyslexia, dysgraphia, and autism spectrum disorders.
Appointments
Call Stephanie @ 512-637-5841