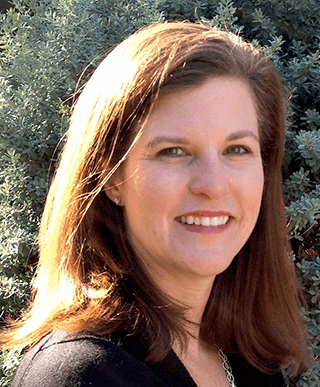 Dr. Bunner is a clinical psychologist with over 20 years clinical experience in neuropsychology. She is board certified in clinical neuropsychology by the American Board of Professional Psychology. She earned her doctorate degree in clinical psychology from The University of Texas at Austin.  Her approach to neuropsychological assessment seeks to better understand an individual's cognitive strengths and weaknesses in order to make appropriate recommendations for children and their families. She specializes in working with children who

 

have, or are suspected of having, a variety of concerns such

 

as: ADHD, Dyslexia, Dyscalculia, Dysgraphia, Autism spectrum disorders, Traumatic Brain Injury, genetic disorders, and other neurological disorders. She often works with physicians, schools, and other providers in diagnosis and treatment planning. She also works with adults suspected of these types of disorders.
Besides her clinical practice at Austin Neuropsychology, PLLC, she has spoken often in the Austin area about neuropsychological assessment, ADHD, and learning disorders. She is active in a number of professional and charitable organizations on local, state, and national levels. She is a clinical supervisor of doctoral level graduate students in neuropsychology and participates in clinical research.  In her free time, she loves to read, travel, go to sporting events (especially to watch her favorite teams (Texas Longhorns and Wake Forest Demon Deacons), play with her animals, volunteer at The Settlement Home, and spend time with her family.
Appointments
Call Stephanie @ 512-637-5841