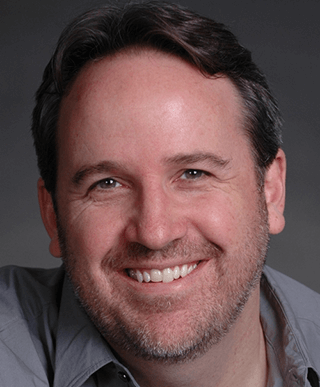 Dr. Allen received his Ph.D. from the Joint Doctoral Program in Clinical Psychology at San Diego State University and The University of California, San Diego. He completed his Predoctoral Internship in Clinical Psychology at Long Island Jewish Medical Center, specializing in neuropsychology, and his Postdoctoral Residency in Clinical Neuropsychology at The University of Texas Southwestern Medical Center at Dallas. 
He was an Assistant Professor in the Department of Psychiatry at UT Southwestern and an Adjunct Assistant Professor in the School of Behavioral and Brain Sciences at The University of Texas at Dallas prior to relocating to The University of Texas at Austin. Currently, he is a Clinical Associate Professor in the Department of Educational Psychology at UT, where he teaches courses in the areas of neuroscience and neuropsychology.
Dr. Allen is a Licensed Psychologist in the State of Texas, specializing in neuropsychological assessment.
In addition to his clinical practice and teaching, Dr. Allen conducts research using neuropsychological and brain imaging methods to investigate brain structure and function in conditions such as autism spectrum disorder and Alzheimer's disease.
Appointments
Call Stephanie @ 512-637-5841