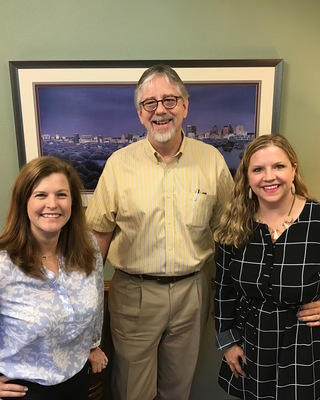 About Austin Neuropsychology
We work with you, your family, and other providers to provide information about cognitive strengths and weaknesses that cannot be attained from other diagnostic procedures. We help you understand how problems with the brain may relate to problems seen at school/work, home, or with peers. We work with other doctors, teachers, and therapists to develop a comprehensive treatment plan to address your (or your child's) weaknesses and utilize strengths to compensate whenever possible. We will make specific treatment and/or environmental recommendations to help you achieve your goals.
Clinical neuropsychology is focused on understanding the link between the brain and behavior. For example, how the health of the brain affects the ability to pay attention, remember, or solve problems. We use this information to diagnose and treat brain disorders.
Qualifications
Years in Practice: 15+ Years
School: University of Texas
Year Graduated: 1997
License No. and State: 30720 Texas
Finances
Accepted Payment Methods: Cash, Check, Health Savings Account, Mastercard, Visa
Accepted Insurance Plans
Seton Health Plan
Out of Network
Austin Neuropsychology has a dedicated team with a combined 75+ years of experience in dealing with neuropsychological issues. Board certified neuropsychologists have demonstrated a training and experience to comprehensively understand cognitive processes and make appropriate recommendations. There are few board certified neuropsychologists in Austin. See www.theaacn.org.
Membership: American Board of Professional Psychology / Clinical Neuropsychology
Member Since: 2004

Austin Neuropsychology has a dedicated team with a combined 75+ years of experience in dealing with neuropsychological issues.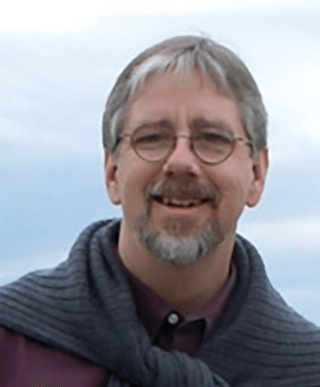 Dr. Tucker completed his undergraduate studies at the University of Texas and then completed his Masters and Doctoral degrees in Clinical Psychology with a specialty focus in neuropsychology at the University of Georgia.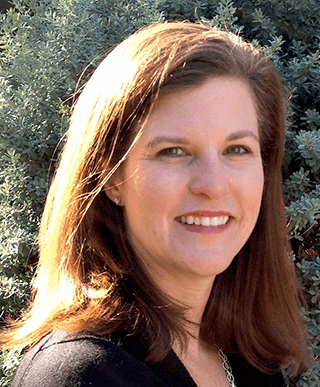 Dr. Bunner is a clinical psychologist with over 10 years clinical experience in neuropsychology. She is board certified in clinical neuropsychology by the American Board of Professional Psychology.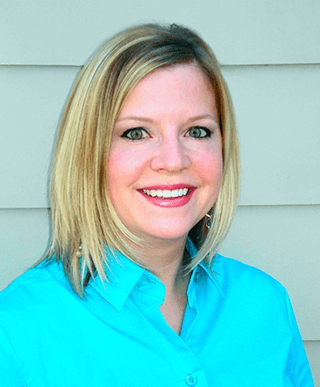 Dr. Paulos obtained her doctorate in School Psychology from the University of Texas at Austin. She completed her pre-doctoral internship and formal two-year neuropsychology fellowship at Kennedy Krieger Institute/Johns Hopkins School of Medicine.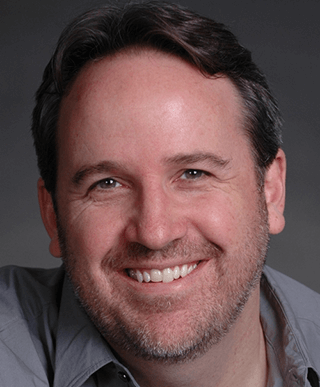 Dr. Allen received his Ph.D. from the Joint Doctoral Program in Clinical Psychology at San Diego State University and The University of California.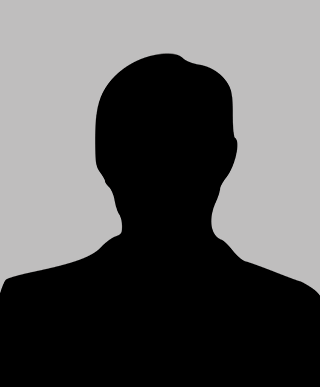 New Staff, PhD
Pirror sit voluptatem accusantium doloremque laudantium, totam rem aperiam. Sed ut perspiciatis unde omnis iste natus error sit voluptatem.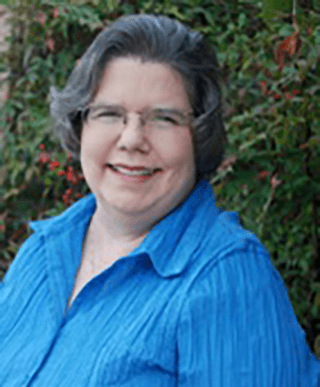 Mrs. Walker completed her undergraduate education at the University of New Mexico earning a B.A. in Psychology.
Visit Us
711 W. 38th Street, Building F2
Austin, TX 78705

Appointment
Call 512-637-5841
to make an appointment